Pau Gasol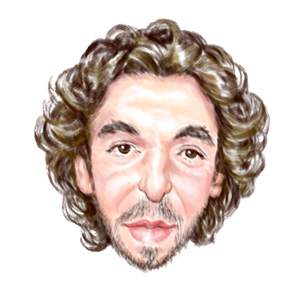 Jeff Wong/Special to ESPN.com
Caron Butler was traded to Washington along with Chucky Atkins on July 22, 2009 for Kwame Brown and Laron Profit. Brown was traded on February 1, 2008 to Memphis along with Javaris Crittenton (a first round pick in 2007), the draft rights to Marc Gasol (a second round pick in 2007) and first round picks in 2008 and 2010 for Pau Gasol.
It may have taken three and half years and two more trades but the biggest domino to fall from the O'Neal trade was Gasol.
The Spaniard can trace his arrival to Los Angeles back to Butler, who was traded to Washington for Brown in a deal which also included two others players for salary cap purposes. Brown and what amounted to four Lakers draft picks were then traded to Memphis for Gasol.
The Lakers were on their way to being a contender before they got Gasol but when he arrived they instantly became the best team in the West and one of the top two teams in the league.