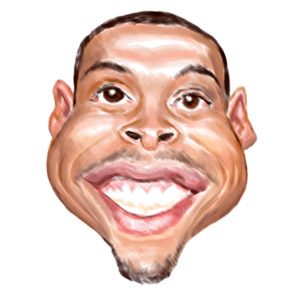 Jeff Wong/Special to ESPN.com
Shannon Brown
The biggest reason the Lakers were destined to suffer through three subpar seasons after the O'Neal trade was the $43 million Grant was owed over the last three years of his contract. Even after his release following his first season Grant made up more than a quarter of the Lakers' salary cap the next two years.
The Lakers released Grant after the NBA allowed teams the one-time opportunity to release a player for luxury-tax relief as part of its new collective bargaining agreement. The Lakers saved $30 million on the move and used the savings the next year to sign Radmanovic to a five-year $31 million contract, a signing they would not have been made if Grant were still on the roster.
Radmanovic would later be traded for Brown and Morrison. While Morrison has done little to merit being the third player selected in the 2006 NBA draft, Brown has been a steady contributor for the Lakers since his arrival, averaging 8.1 points and 2.2 rebounds this season and quickly becoming a fan favorite with his gravity defying dunks.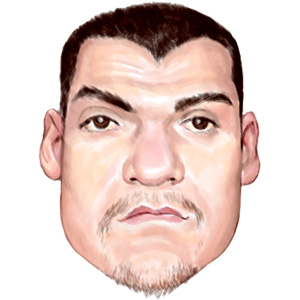 Jeff Wong/Special to ESPN.com

Adam Morrison